I work as a photographer with all kinds of images
I work as a photographer in Herning – I work as a photographer with all kinds of images. I have various courses in both portrait and products. I constantly trying to further develop myself both in new courses and new techniques, setups and locations. With a great passion for photography, I started as as a commercial photographer i Herning and has subsequently developed me and is now running as an independent photographer. I am also trained in media and graphics and can also draw on my knowledge in the field of photo editing, which allows you to give images an extra boost and/or put them together in new ways.
I work as a photographer in Herning
I buy many of my props at local markets in Denmark and the rest of Jutland. If you should have any special requests for props or clothing, so please bring this to the photoshoot, or, tell me about it, so I will try to provide it. In our studio in Herning I have various props that I use for the children and portraits. Write or call if there are any special requests, otherwise I have various props that can be used for children of different ages.
I also like to go out and take photographs on locations in Herning
I also like to go out and take photographs on location whether it is in Ikast, Herning, Karup, Fires, Ilskov, Holstebro. Just call and tell about the project, so we're talking about the price for my services as a photographer. Satisfaction guarantee. All children can have a bad day at the photographer. If not there is full satisfaction with the images taken in the photo studio, so there may be absolutely free to request a new time, where we take the pictures on. This is my guarantee that there always is the satisfaction with the final images.
Online booking, now makes it easy to book time by the photographer
Easy ordering of your photos with your unique user on the online store.
You only pay for the photos that you need, and are not forced to buy 10 photos.
The replenishment of the pictures, if you have not bought enough pictures the first time.
Easy payment with credit card, directly from the webshop.
Our online webshop solution
Our online webshop solution makes it possible for customers in the studio to order everything from digital photos in Herning, which can be downloaded directly from the photo site for ordering prints and images. The payment is done of course with credit card as in any other shop. It has been important for me to create a system for the sale of pictures, where the customer is in focus. It is managed with the setup I have now where the customer can take home and look the pictures one by one, and only then order the photos which really are wanted. I'm fine with that customers are not forced to buy a certain number of photos, or settle for a standard size print. The customer gets a login to the webshop, the customer pays only for the pictures that they really want to buy, at the same time, the customer has the ability to re-order more pictures at a later time.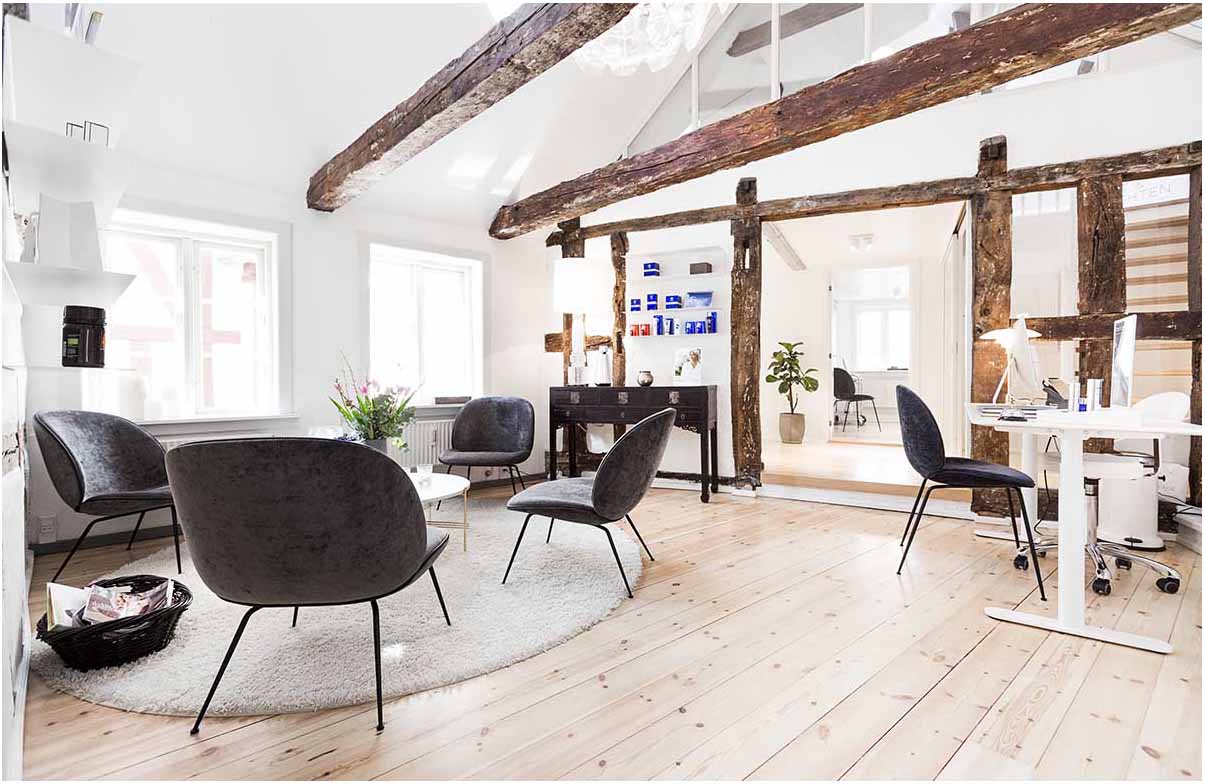 I have had really good feedback
I have had really good feedback on my new website allows for both online time ordering, and online ordering of photographs. The new online solution gives save me a lot of time, since customers now have the option to book their photography directly from the website. This makes that I can better concentrate on what I love to work with, namely, that take a lot of good pictures of the kids.
PHOTOGRAPHER HERNING
When you live in Herning, denmark, it is appropriate to use a photographer who has vast knowledge of Herning city. Especially important is it to choose a Photographer Herning, if you want to get taken on location photos from one of the many great places in Herning city. I have lived in Herning city in many years, and therefore knows all the good places to take photos in the different seasons of the year. It may be cool to take large family portraits on the grand staircase of the statue. The large black sculpture, which is created by Ingvar Cronhammar in the Birch outside Herning in 2001. It should be more rustic, it can be to Herning train Station, will form the framework for your next photography, or perhaps we shall find one of the city's many green areas to a sommerbillede. it is not so easy to make pictures at the beach in Herning, but we can meet Fuglsang lake, and make pictures in the shallows.
Herning is associated with with both Aarhus, Silkeborg, Holstebro and Vejle to motorways
Herning is associated with with both Aarhus, Silkeborg, Holstebro and Vejle to motorways, and from Herning city centre is only a 10-minute drive in the car to my fotostudio. Takes you taken from Herning, is the transport time approx. the same, because the train from Herning at Aarhus stops at both the Birch and Hammerum station, before it arrives at the Ikast railway station. From the station, about a 15-minute walk before you are at mit fotostudio. Around Herning city, there are many larger and smaller cities, where, of course, I also can get out and take pictures. I have among other things taken photos in both Ilskov and Riyadh. both are smaller towns outside of Herning. I often have customers in my fotostudio coming from all the regions of Herning municipality is among other things, Sunds, Cardiff, Aulum and Riyadh. Book me as your event photographer Herning held a lot of events in Herning, which you can read more about here at VisitHerning.
As a photographer I am sometimes with these events
As a photographer I am sometimes with these events, where I love to participate in everything from live music to family days. I like that there is always time in the Herning city and that there are so many people who support the activities which are mainly organized and sponsored by the local business in Herning in denmark. Do you have an event in Herning, as you want to have covered by a photographer, then call me for a fair price for your event. Wedding photography in Herning, denmark, If you are one of the lucky ones who is getting married in Herning in the year, so should be of course first and foremost a big congratulations. As a photographer Herning helps I also, of course, for your wedding, whether it is a marriage ceremony in a church or a civil wedding at the town hall. If it is a civil marriage, so has the Herning municipality has opened for the possibility to get married in the great hall at Herningsholms herregaard. All of this you can read more about in Herning municipality's website.